Our Mission
To consistently provide customers with delicious, low-fat, healthy organic gelato, coffee and donuts. Our constant drive to excel ensures the quality and freshness of our products. Our gelato flavor range will continue to develop and provide innovative and exciting new flavors for all to enjoy.
---
Our Vision
To supply organic gelato, coffee and donuts throughout Australia. We are working towards 20+ stores nation wide by 2020 with the possibility of expanding into the growing overseas market.
---
View Full Awards List: Industry Awards Poster 2017
Our Awards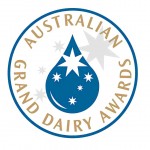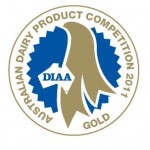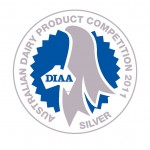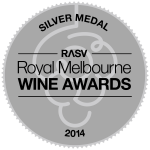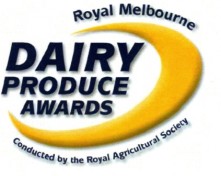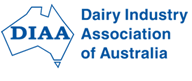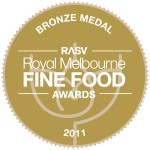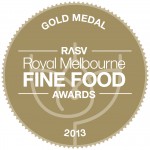 ---
Testimonials
Thank-you for taking the time to share your Fritz experience, we always welcome feedback and love to hear your stories.
Visit Fritz Gelato on Facebook for more reviews and comments.
'I tried your gelato at The Royal Melbourne Show today and I loved it. Best ice cream I have had in a long time. I loved the flavours and the creaminess, delicious!! I will be into your shop soon to try more. I hope you sell take home tubs cause I will want to ensure I can have some every night. Many thanks.'
Ellie McDonell, September 2015
'I went to Royal Melbourne Show today and had your gelato. I have to say that I LOVE it so much. It was very smooth and not overly sweet, just right. I love how all the flavours taste so authentic. I was totally surprised (and impressed) when I first tasted Go Bananas, it's nothing like other banana flavour in ice cream or sorbet, it tastes real banana! Also love the Salted Caramel!! Other Salted Caramel ice cream are usually not salty enough or just too sweet. I am sold!
Never heard about Fritz Gelato before, so glad I came across your stall! Now I have a reason to go to Prahran market and try other flavours! Cheers'
Michella Wanady, October 2014
'Thank you! I was so excited when I saw my name in your newsletter that I rushed straight to the market to claim my prize! Your staff were very kind and I'm already enjoying your wonderful gelato and generous gift. It is so delicious and wonderful to share with friends. Cheers'
Jennifer O'Dea, August 2013
'Congratulations on the awesome awards – Triple Gold at the 2012 Fine Food Awards! We are especially proud of the Roasted Pistachio & Walnut Baklava – the winning entry to our Create your own Dream Gelato Flavour Competition!'
Prahran Market Management, July 2012